I can't say enough about Eleanor. She is a beautiful person both inside and out. I've never met anyone quite like her. She is a wonderful soul. We enjoyed our time there and will definitely stay there again if in Gainesville.
Nancy
2017-01-30T00:00:00Z
Room was very clean Elenores hospitality was impeccable, offering breakfast every morning and wonderful conversations. By far the kindest and most adorable person I've had the pleasure of meeting. Looking forward to staying there again sometime soon.
Ulysses
2016-02-02T00:00:00Z
My husband stayed here because he and I had stayed there together previously. He had the same room as last time we stayed. Accommodations were adequate. This time he did not see the hostess at all, only a household tenant who was not really very welcoming, to let him in. We hope to see Eleanor herself next time, as we enjoyed talking to her on our previous visit. Thank you.
Carolyn
2015-12-06T00:00:00Z
Eleanor's "Serene Sanctuary" was just as described--quiet and relaxing, a comfortable home in which to unwind and enjoy the evening after a UF football game. With no TV, it was nice to settle in with my book and just...breathe!
Carolyn
2015-11-22T00:00:00Z
I had a unique situation and needed a place to stay (with my two cats) until my new apt was ready in about a week. I contacted Eleanor and she was very quick to respond (within minutes). She allowed me to bring my two cats which I am very grateful for as it made the transition to the new apt much easier and less stressful on my cats than boarding them. I like Eleanor a lot. She is a very nice person and is very nice to talk with, but there were a few issues I had when staying at her place. Because I liked her, I struggled with deciding whether or not to write a review. As a paying customer though, I decided it was in the best interest to do so. The first issue I had was the A/C. Eleanor advertised that she had A/C. However, her idea of A/C varied enormously from mine. I'm typically comfortable between 70-75 degrees F. The lowest she allowed her A/C to go was 79 degrees F (if she even turned it on that day). Now I understand that she gets cold easily, but I have a problem with her advertising A/C when she really isn't providing it. The second issue I had was with her "property manager." When I booked her place I was never told about him beforehand, and even after I arrived I knew nothing of this man. He seemed like a nice enough person and he pretty much kept to himself, however it made me feel uncomfortable. The room he was staying in was her computer room which was right by the kitchen. On my last day there as I was gathering my items I looked in Eleanor's computer room as I passed by (assuming she was in there I was going to say bye) and saw more than I really wanted to see. The door was wide open and her property manager was sleeping naked. That is not something I wanted to see, and it made me rush out of there leaving some of my non-essential items behind. Eleanor is into reduce reuse recycle so keep that in mind when booking her place if that doesn't fit into your lifestyle. The only issue I really had with that was during my first night. The other female guest and I got along really well. We decided to cook and I offered her half of my pasta to cook for herself. Although we were both making the same dish we used different pots to cook our food and the other girl started her pasta sooner than me. Eleanor came by saw that we were using two burners and dumped both of our pastas in one big pot. I thought that was a bit out of line since we both had started our pasta at different times. To avoid this from happening again I chose to either cook late or to wait til she wasn't around to cook.
Monica
2015-08-07T00:00:00Z
Eleanor was the best hostess. She treated us very well by offering us a more spacious room.
Nickie
2016-06-23T00:00:00Z
Awesome place to stay. Eleanor was very helpful, accommodating, and just and all around good person. Her place radiates awesome vibes:-)
Steve
2015-03-05T00:00:00Z
We were very pleased upon our arrival at Eleanor's home. Everything was clean, neat, quiet and comfy. The conversation with Eleanor was wonderful and renewed our tired spirits. She went out of her way to accommodate us and made us feel very welcome. We had a bit of trouble finding her place, but she was available on the phone to help.
Wayne
2015-12-16T00:00:00Z
Tipo di stanza
Stanza privata
---
Tipo di sistemazione
Bed & Breakfast
---
Può ospitare
3
---
Camere da letto
Gainesville, Florida, Stati Uniti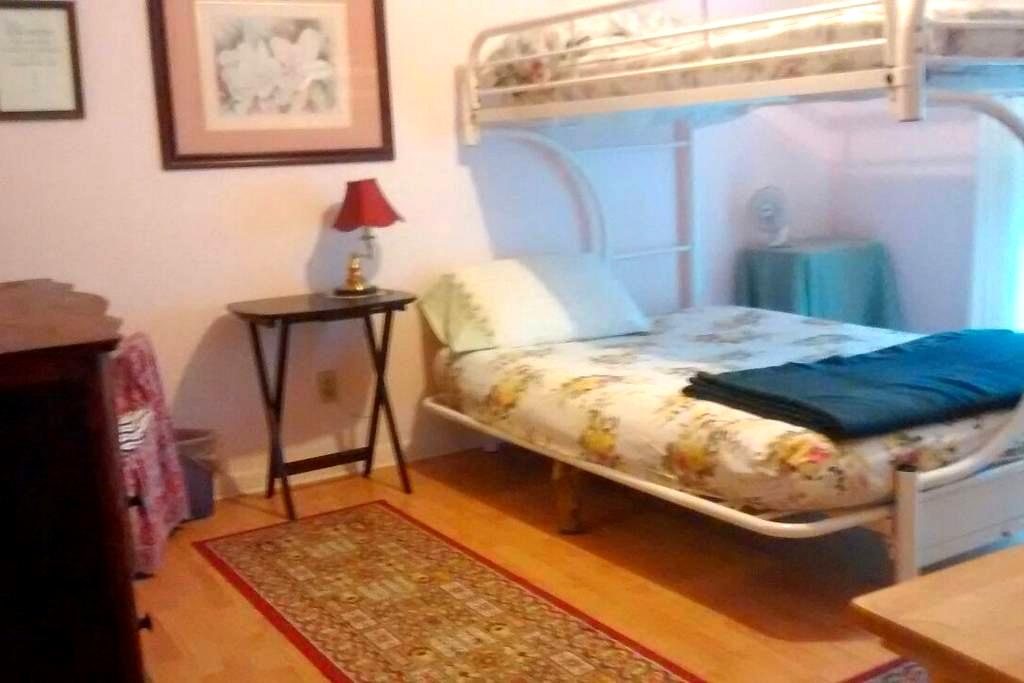 Tipo di stanza
Stanza privata
---
Tipo di sistemazione
Bed & Breakfast
---
Può ospitare
2
---
Camere da letto
Reddick, Florida, Stati Uniti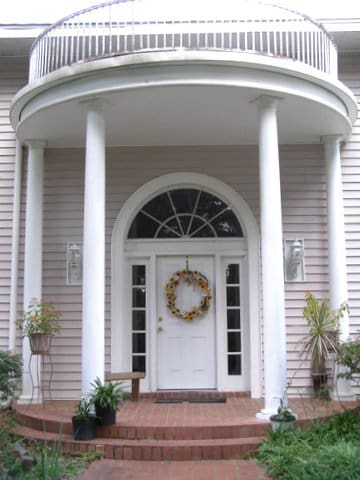 很不错的地方只有12英里HITS
Tipo di stanza
Intera casa/apt
---
Tipo di sistemazione
Bed & Breakfast
---
Può ospitare
4
---
Camere da letto
Williston, Florida, Stati Uniti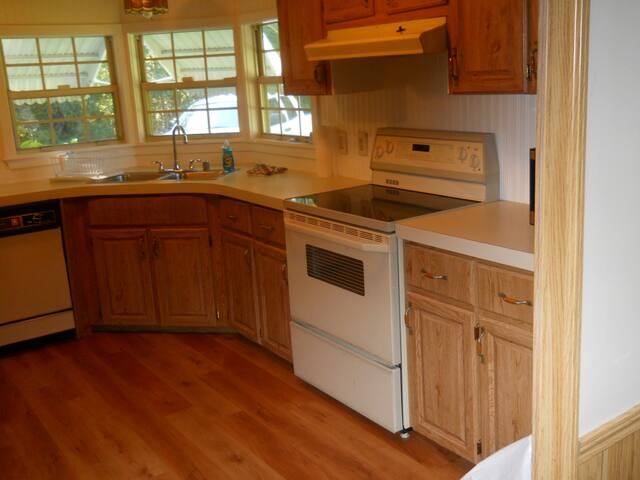 1

–

3

di

3 bed & breakfast
Inserisci le date per visualizzare il prezzo totale. Ci sono dei costi aggiuntivi e potrebbero venire applicate alcune tasse.