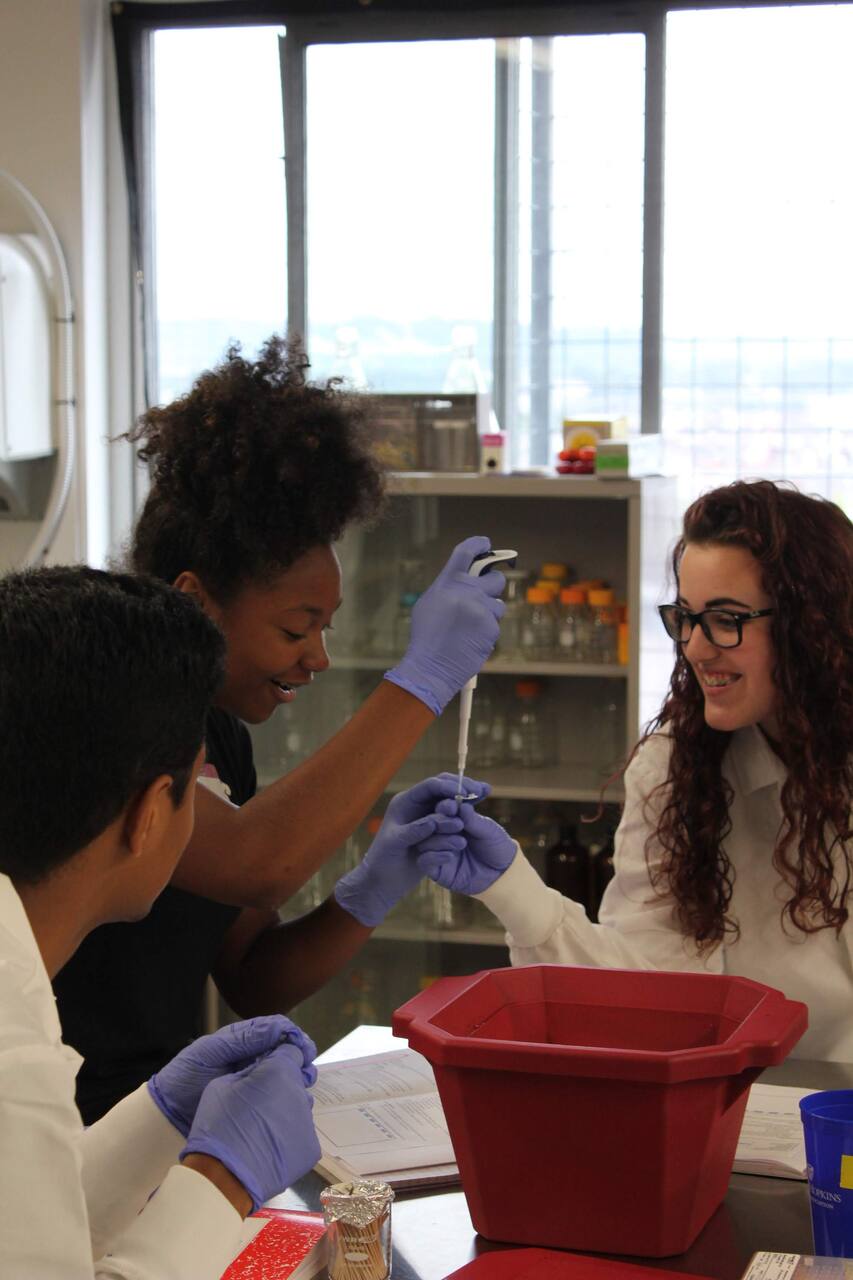 Extract Your Own DNA Into a Necklace!
Extract Your Own DNA Into a Necklace!
Languages:
Offerto in Inglese

La disponibilità per questa esperienza è estremamente rara.
One of RAIN's many volunteer-turned-employees, I'm passionate about creating sustainable industries and STEM jobs for Tacoma. Between new ways to detect environmental toxins, classify health, or protect astronauts, the scientific research done here has the potential to change the world. A Physics and Math graduate from the nearby University of Puget Sound (go Loggers), my STEM education…
Informazioni su RAIN BioTech Incubator
RAIN is a non-profit life science incubator growing jobs, companies, and talent in Tacoma by educating the community and supporting the growth of biotech entrepreneurs. Our educational initiatives include an award winning student-run synthetic biology team, a Girls Who Code club, the BioHackathon, and more; engaging local students to solve real problems in the industry and community.
Si tratta di un'
esperienza a impatto sociale
, che prevede che il 100% dell'importo pagato vada a RAIN BioTech Incubator. .
Step into Tacoma's cutting edge biotech labs and learn how to extract your own DNA. Using cells from your cheek, we will break open the cells by creating large (relatively speaking, of course) openings in its membrane causing your DNA to spill out of them. This process is called lysing, and is a precursor to much of biological engineering. Then we will remove excess proteins from the mixture…
Cos'altro dovresti sapere
No scientific knowledge necessary. Come have fun with us in the lab!
Close-toed shoes recommended.